Category
7 Pcs Porcelain Snack Bowl Set,Ceramic Firni Set & bati,Soup & Firni Bati,Ice Cream Cup Set,Gift And Home Decoration.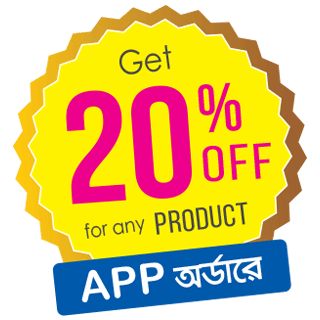 Return & Warranty
100% Original
7 Days Return
No Warranty
Buy at best price in Bangladesh
Notice
AjkerDeal is a marketplace. All products are supplied by the merchant / seller and they are responsible for the quality of the product. That is why customers are advised to buy products by looking at the ratings and reviews of merchants and products. If you have any complaints about the merchant or product, contact Ajkerdeal immediately.